Corporate Services
For "Business Owners" we are asked to provide:
Retirement and Estate Plans for Owners
Partnership Buy/Sell Insurance
Key Man Insurance
Group Insurance
Pension Plans
Small Business Professional – If you run a medical practice or small business it is essential that you integrate your savings and protecting plans using your corporation.  This may involve setting up holding companies and a family trust, asking other professionals to help you achieve your goals, like accountants and lawyers, along with your trusted financial advising firm.
Hanson Wealth Management Ltd. specializes in helping the business owner professional develop plans tailored to their unique financial situation that fits their specific needs.
This planning may include: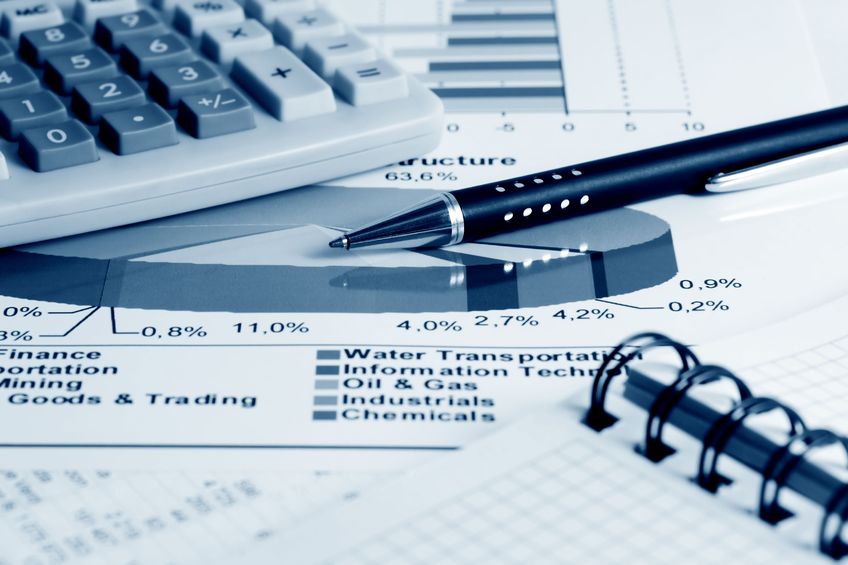 Key Man Insurance Plans
Partnership Insurance Plans
Group Insurance Plans
Pension Plans
Salary Continuation Plans
Business Succession Plans
We will be committed to working with your team of professionals (accountants and lawyers) to help achieve your financial goals.